FEATURES
After biological phase, the material has to be subjected to a mechanical separation treatment in order to discard low calorific fraction and obtain a final SRF with a suitable quality. Entsorga propose a flexible mechanical refinement system, allowing the production of a high quality SRF. This refining line is the Entsorga's Prometheus™ technology.
Prometheus™ consist in a very efficient set of different equipment that lead to the increase of the calorific value by sorting out the unwanted fractions. The sequence and the number of machines mostly depends on the quantities and on the waste composition.
At the end of the process you get three main streams of material:
– High quality alternative solid fuel SRF
– Stabilized residual waste (fine & heavy, with residues of organic fraction and aggregates) for landfill
– Recycled material (ferrous metals, non-ferrous and PVC)
ADVANTAGES
Entsorga's Prometheus™ system allows:
maximizing yield and quality of the alternative fuel produced
minimizes residual waste to be landfilled (15-20%)
optimizes recovery (3-10%) of recyclable materials (ferrous metals, aluminum, copper, brass and plastic materials)
minimum electrical consumption
PROMETHEUS SOLUTIONS FOR THE MECHANICAL REFINING OF ALTERNATIVE FUELS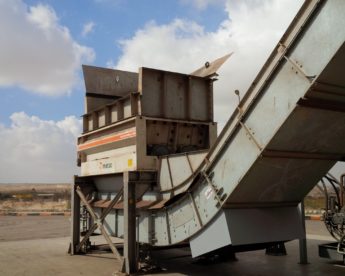 PRIMARY SHREDDER
To homogenize the size of the waste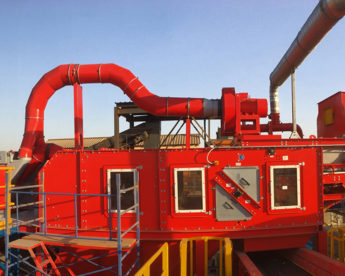 AIR GRADER
To discard the high density fraction, from low calorific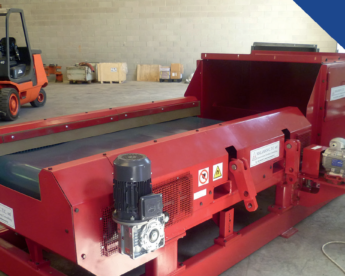 EDDY CURRENT SEPARATOR
To recover non-ferrous metals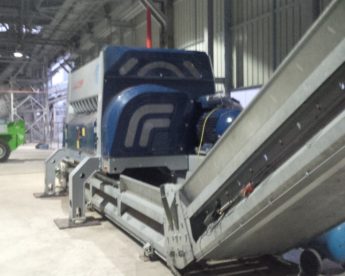 GRANULATOR
To adapt the SRF to the size specifications required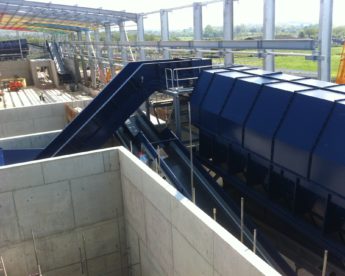 ROTATING DRUM SCREEN
To separate the fine fractions that will be used as landfill cover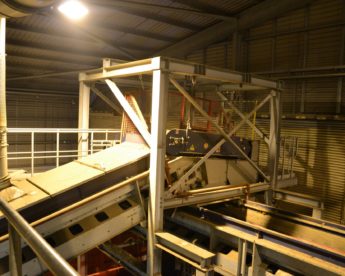 MAGNETIC SEPARATOR
To separate ferrous metals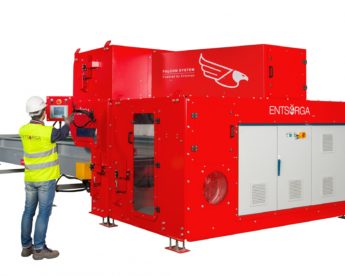 FALCON
To remove plastics with chlorine.